URBAN HOTEL FOR BUSINESS AND CULTURE
The Vital Hotel is a stylish Tel Aviv boutique hotel, perfect for business travelers. It has 60 well-designed guest rooms, a rich breakfast, luxurious spa treatments, and more. With its central location, guests have easy access to the vibrant city center and surrounding attractions, including culinary hotspots, shopping centers, upscale museums, galleries, cafes, and more. The hotel offers 24/7 reception, a fitness center, a business lounge, a luxurious meeting room, underground parking, as well as an adjacent mall. The committed team at Vital Hotel provides unparalleled hospitality services with attention to detail and unmatched quality to ensure guests have an indulgent and luxurious stay.
Vital Business Boutique Hotel in Tel Aviv offers luxurious accommodations with meticulous attention to detail. Our opulent rooms and suites cater to both daily trips and extended vacations, with unique design features and tailored comfort. Each room is delicately designed to provide a classic and elegant atmosphere with modern urban touches. You'll enjoy a double bed, equipped bathroom, Nespresso machine, mini-bar, seating area, coffee table, laundry services, and Wi-Fi. 
A rich Israeli breakfast is served on the 12th floor of the hotel, facing the views of the city and the Mediterranean Sea. The breakfast includes a variety of bread, pastries, dips, cheeses, eggs, fresh vegetables, a selection of salads, fresh morning juices, and hot drinks.
Our business lounge is open every day from noon, offering coffee, hot and cold drinks, wines and beers, and other refreshing snacks. You can use our workstations with wireless internet access. 
Every day between 5:00 and 7:00 pm, we hold our "Happy Hour," where light refreshments are served to all of our guests free of charge. It is important to note that access to the business lounge is for guests over 18 years.
Only on our official website
3 Exclusive benefits
Free access to business lounge (18+)
Free bottle of wine per stay
5% off on Spa treatments
Book 4 nights or more and get a 15% discount
from ₪ 610 for a couple per night
Valid until 28.12.2024
Book now – enjoy a 12% discount
from ₪ 639 for a couple per night
No double promotions or discounts will apply
Valid until 28.12.2024
Book 7 nights or more and get a 20% discount
from ₪ 581 for a couple per night

Valid until 28.12.2024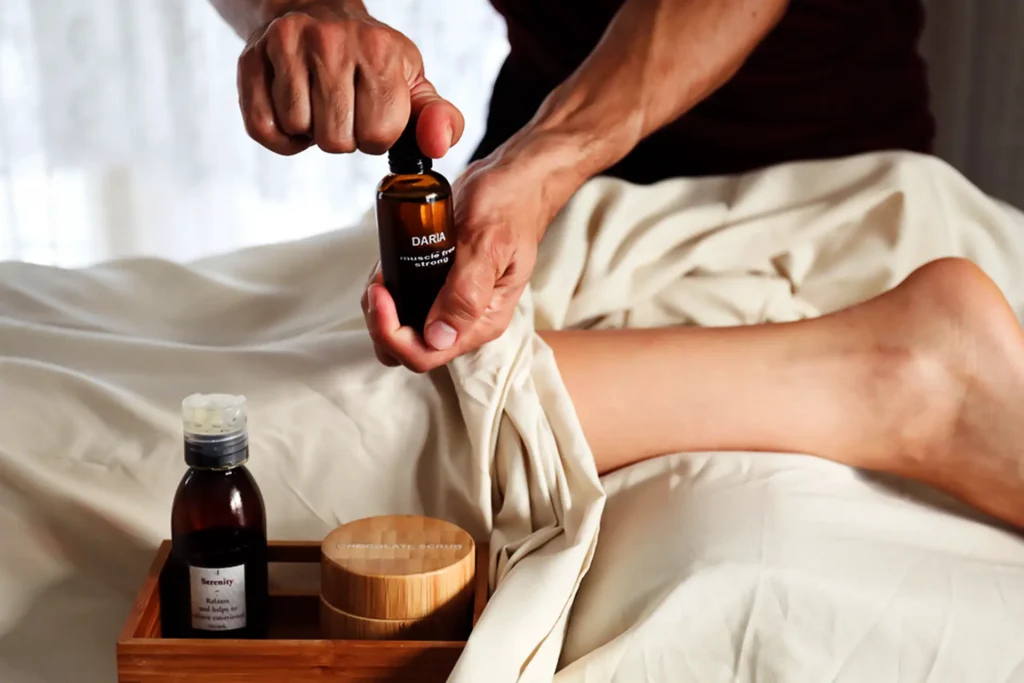 A relaxing spa package including breakfast and a 60-minute classic Swedish massage
from ₪ 1,111 for a couple per night
Valid until 31.12.2023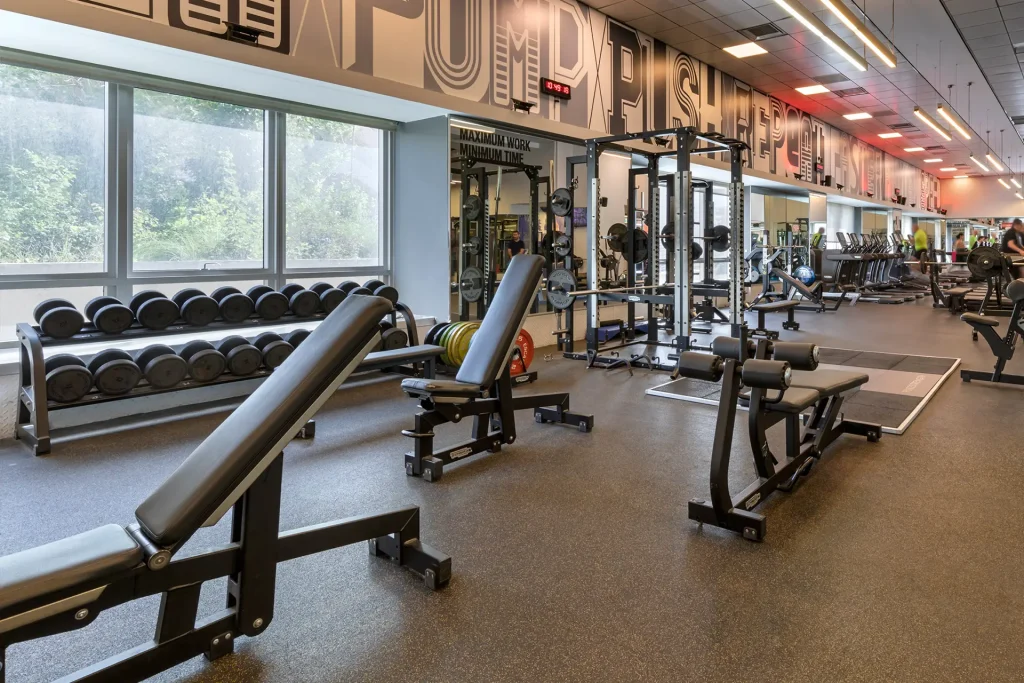 Guests of Vital hotel are invited to enjoy free access to the "Holmes Place" fitness club within the hotel complex. "Holmes Place" is revered as one of the best fitness clubs in Tel Aviv, spanning an area of 2000 square meters with everything needed for an enjoyable and efficient physical training experience, including weights, aerobics, spinning, and Pilates. Personal training may be arranged in advance for interested guests.
The business lounge of Vital Hotel is considered one of the most luxurious and well-equipped lounges. Our lounge is located on the 12th floor of the hotel with a view of the enchanting landscape of Tel Aviv, providing accessibility and response to all the needs of business guests. In addition, "Vital Business" meeting room – with European chic and breathtaking views is located on the 13th floor of the hotel. The meeting room is private and includes all the necessary equipment and accessories for holding business meetings, conferences, workshops, and training sessions, at a high level and offers a variety of catering options according to your need.
Daria Spa, situated at the heart of the hotel, offers an ideal space for guests to unwind and rejuvenate. Our expert team specializes in a wide range of relaxation treatments, including Swedish massage, deep tissue massage, body peeling, hot stone massage, and more. In order to pre-book your treatment kindly contact us at 054-2654444.
Vital hotel allows you to experience the beauty of Tel Aviv, located in the heart of the city, our hotel offers access to cultural complexes during the day and night, vibrant entertainment attractions, and a superior culinary experience. You will find yourself surrounded by the opera complex of Tel Aviv, the Cameri Theater, the Sarona compound, and several top restaurants and bars in close proximity to our hotel.